Call Your Local Plumber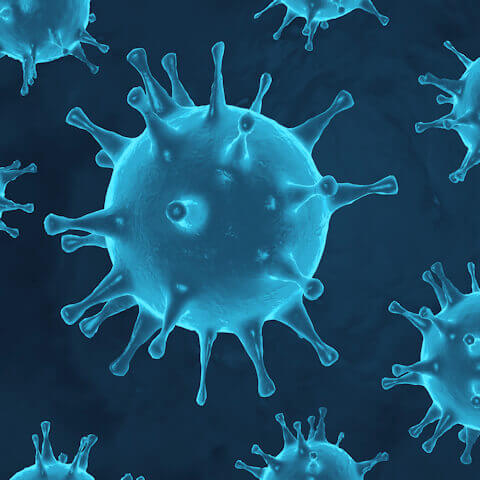 Yes, we are open to assist homeowners and businesses during this COVID 19 crisis.
Your safety is our number one priority and in the event we do go to your home or business, please assured we are safely providing our services by following all the COVID19 safety guidelines including:
Practicing social distancing; including not having any direct contact with anyone while at your home; we ask all customers to do the same
Wearing new protective masks and protective gloves on every visit
All tools and surface will be cleaned and sanitized frequently each day, as required
Sincerely,
Chris Wodash, Your Local Roto-Rooter Owner
Why Roto-Rooter?
New Jersey's #1 Plumbers Company
TRUSTED for over 85 Years in the New Jersey Community
Locally Owned & Operated
Nationally Renowned
All Worked Guaranteed by Roto-Rooter
Affordable & There When You Need Us
Read Our Reviews
Between your chaotic work schedule and hectic daily routine, even the smallest plumbing problems can be a huge inconvenience. At Roto-Rooter, we've made it our priority to respond quickly and fix efficiently. Whether you have a leaky faucet or a faulty sump pump, no problem is too big or too small.
Getting It Right the First Time
Owner, Chris Wodash is involved in your project from start to finish. No matter how large or small your job, Chris's involvement in every job ensures your issues are resolved completely and correctly the first time. Chris's philosophy is dependable workmanship at an affordable and accurate price, every time. With over 20 years of experience, Chris's and his team have built a reputation for providing personalized, professional, and prompt service at every call.
Why Choose Roto-Rooter?
For the past 80 years, homeowners and business owners alike have trusted Roto-Rooter with an extensive range of drainage and plumbing repair. As NJ's top rated plumber, we employ the highest technology to detect the source of the problem as quickly as possible. This allows us to fix the problem more efficiently and effectively than other companies.
What Services Do We Offer?
Rooter services handle both residential and commercial plumbing. Our residential plumbing service includes everything from repairing leaks and appliances to handling frozen pipes and water restoration. Our plumbers work throughout your house, covering the kitchen, bathroom, laundry room, basement, and outdoors. Our commercial plumbing services include everything from water main replacements to sewer line repair for small businesses and large corporations alike. Whether you schedule routine maintenance online or call in for an emergency repair, Rooter guarantees quality plumbing no matter what.
Homeowners and businesses have trusted Roto-Rooter for over 80 years for all of their plumbing installations, repairs and replacements including:
Backflow Services
Dishwasher Repair
Drain and Sewer Line Repair
Faucet Repair
Floor Drain Cleaning
Frozen Pipes
Grease Trap Services
Shower Repair
Storm Drain Cleaning
Tub Repair
Washing Machines
Water Restoration
Plumber In Action!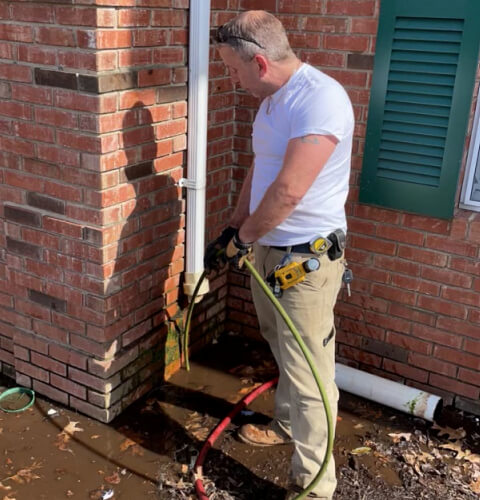 Our Roto-Rooter technician Eddie performing a sewer jetting service on a main line in Plainfield, NJ.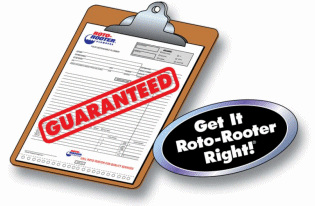 Plumber Near Me
As the best plumbing service in North America, we make it our mission to eliminate the hassle and time commitment of fixing plumbing problems on your own. We work quickly to fix the problem without disrupting your home or business. Call our local plumbers today for a free estimate from an affordable plumbing service you can count on.
If you are seeking a reliable, affordable service for your drain or plumbing issues, then put your trust in the company that has built its reputation by standing behind every job for over 80 years -- Roto Rooter. Roto-Rooter serves most of NJ including the following towns and surrounding areas.
Mountainside
South Plainfield
What We Do!
Contact the Professional Plumbers
Give us a call today at 908-756-8110 or email and find out how the plumbing experts at Roto-Rooter NJ have your covered.